Description
Overview
OrCam Read Classic is a personal artificial intelligence (AI)-driven device for people with mild low vision, reading fatigue, reading difficulties including dyslexia, and for anyone who consumes large amounts of text. OrCam Read is a first-of-its-kind handheld device with a smart camera that seamlessly reads text from any printed surface or digital screen. Enjoy the morning paper, read any book, signs, product labels, and even read all that appears on your computer or smartphone screen.
OrCam Read can be used in any environment, including low-light, and without requiring any internet connectivity. The device can be easily used to read any kind of printed or digital text, at home, in the office, or on the go. 
Unlike all other devices where you must scan word-by-word, OrCam Read captures full pages. Two intuitive laser guidance options – capture a specific block of text, or choose where to begin reading. The bright LED light makes reading easy in dimly-lit environments. 
Specifications
handheld, wireless, pen-sized, and lightweight.
Size and Weight. Device: 44.5 gr/1.57 oz. 
Power. 3.8 volts dc
Battery. 320mAH nominal
Camera. 13 megapixels
Languages. Currently available in English, Spanish, French, and German.
EdTech Awards 2021 Assistive Technology Solution
OrCam Read has been recognized by the largest and most competitive recognition program in all of education technology, becoming a finalist in the assistive technology category.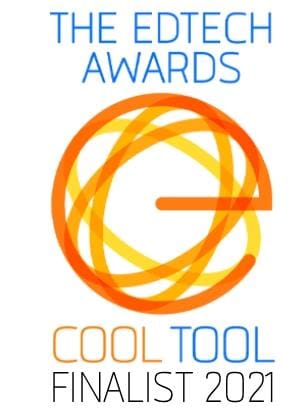 C TECH provides fast, local support & training. Our friendly staff is always happy to hear from you if you have any questions or need assistance with setup, installation, and operation. Please give us a call at (845) 735-7907.