Want to Try Our Devices Before Buying? Call Us at (845) 735-7907 to Schedule a Free Demonstration!
Our Devices Are Considered Medical Devices, We Do Not Charge Sales Tax.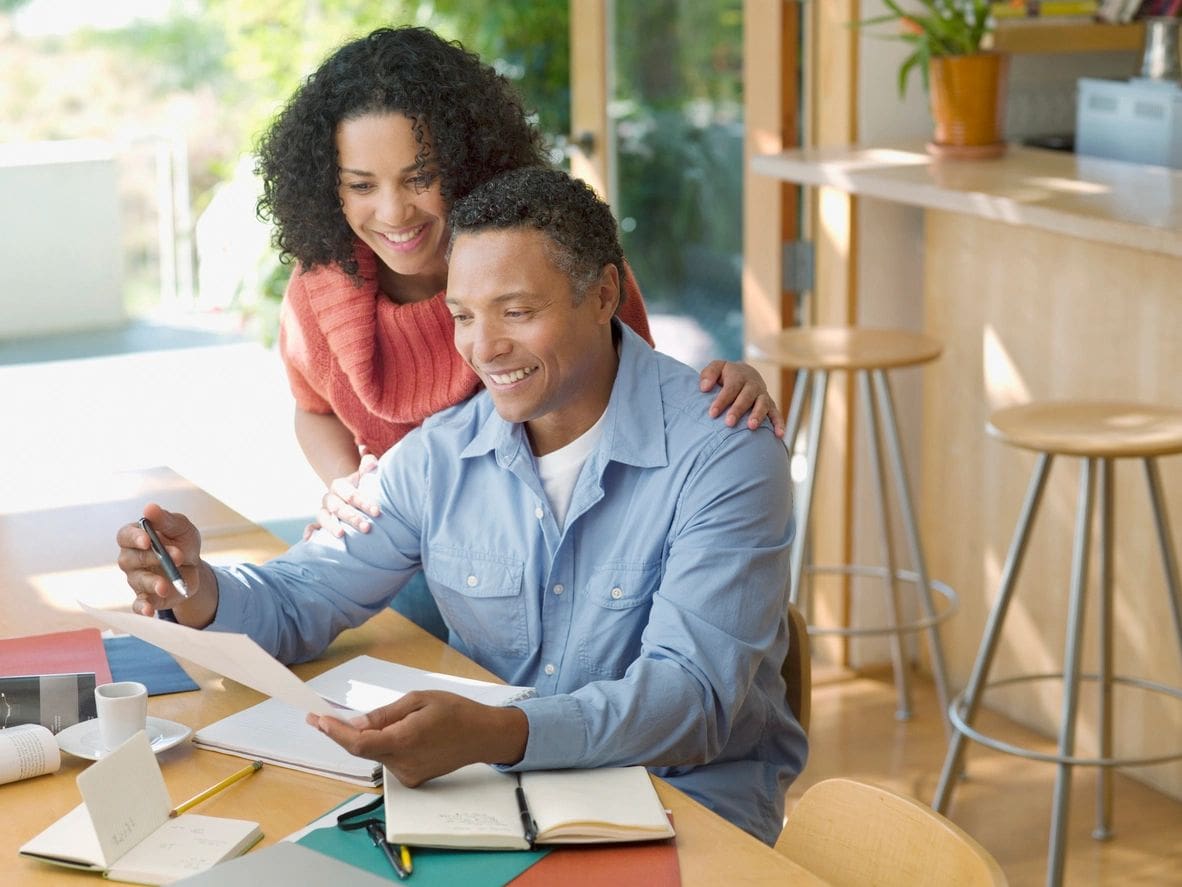 Modern Technology
for people with low vision, blindness, learning disabilities and traumatic injuries
At C TECH, located in Pearl River, New York, we offer a variety of products, with caring, sensitive, and personal service to all of our clients.
If you are blind, have a visual impairment, or learning disability you may need the help of assistive devices. C TECH has many types of low-vision and reading devices that are designed to help you navigate your life independently. Call us today to learn more.
Our Mission
For over 30 years, we have helped people with low vision and reading difficulties be able to better live their lives with more independence and better accomplish their daily tasks. We want to empower people through our devices to feel confident when they want to read, watch their favorite shows, or do their favorite hobbies. We personalize and tailor our services to each person so that they can find the device that's right for them.
Our Products
We sell a variety of impaired-vision and reading devices that can help you with a multitude of tasks. These devices include comfortable VR headsets, text-to-speech reading devices, Braille printers, handheld and desktop video magnifiers, and vision augmentation products.
If you are interested in our products, we can provide you with a free demonstration of any and all of our devices in your home or workplace, with no obligation to purchase. Our friendly employees are dedicated to finding the right device for you!
To learn more about our products, call us at (845) 735-7907 or fill out our contact form.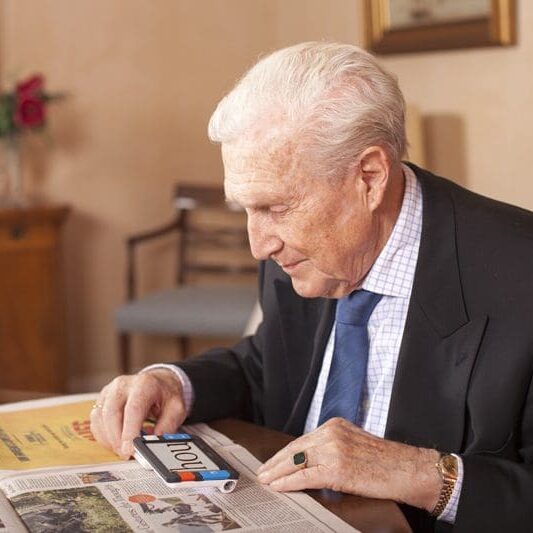 C TECH has been a leader in the industry since 1984. Throughout the years, we have consistently provided our customers with the best personalized service. We bring our products to your home for you to try where you're most comfortable and we follow protocols to guarantee your safety. In addition to carrying advanced equipment, we're always searching for emerging technology to provide the greatest augmentation of your abilities.
For any referrals, suggestions, comments, or inquiries, click the button below or send us an email. We will be glad to respond to you promptly.