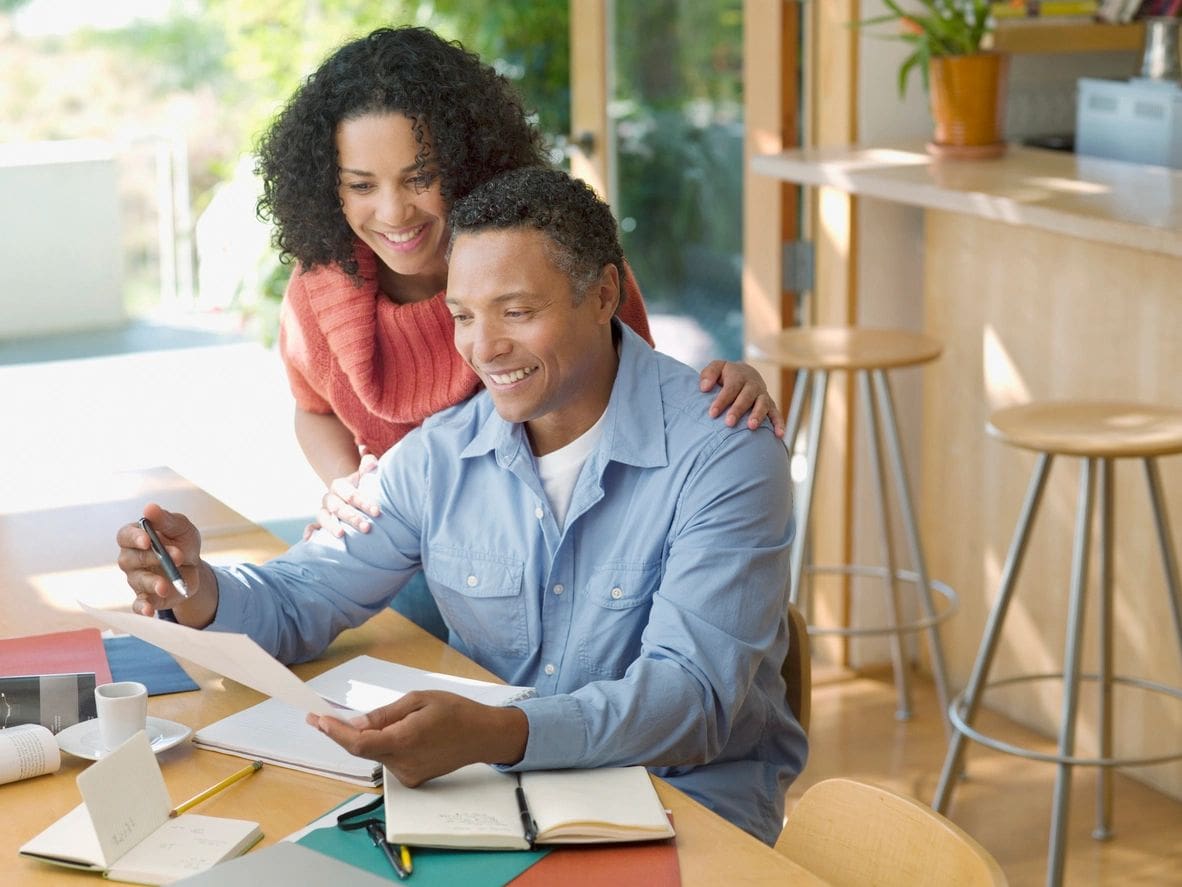 Modern Technology
for people with low vision, blindness, learning disabilities and traumatic injuries
At C TECH, located in Pearl River, New York, we offer a variety of products, with caring, sensitive, and personal service to all of our clients.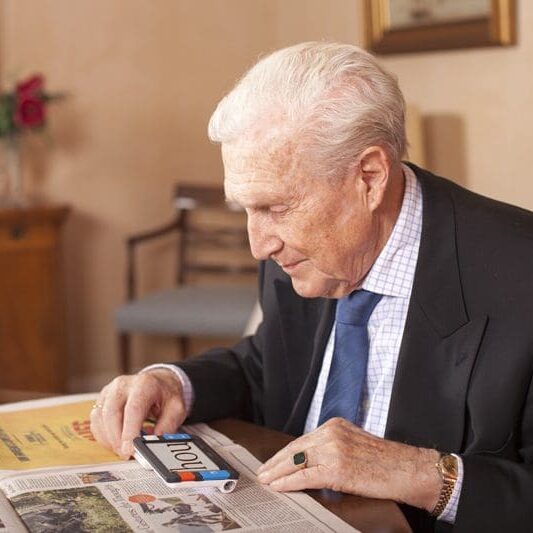 C TECH has been a leader in the industry since 1984. Throughout the years, we have consistently provided our customers with the best personalized service. We bring our products to your home for you to try where you're most comfortable and we follow protocols to guarantee your safety. In addition to carrying advanced equipment, we're always searching for emerging technology to provide the greatest augmentation of your abilities.
For any referrals, suggestions, comments, or inquiries, click the button below or send us an email. We will be glad to read and respond to you.